More about Bo Hanson
An expert in getting the people side right.
In 1992 at just 18 years-old, Bo Hanson became Australia's youngest ever rower to compete at the Olympic Games and still is. He went on to win bronze medals in 1996, 2000 and 2004 all the while learning first-hand what it meant to live a high-performance life.
During his Olympic career, Bo studied at the University of Technology Sydney and began his 20 years of experience in corporate training, adult education, coaching and facilitation.
Utilizing the learning experiences from four Olympics and his training and development experiences, Bo founded Athlete Assessments in 2007 to enable athletes, Coaches and sports organizations to achieve peak performance.
As an International Coaching Consultant and Director of Athlete Assessments, Bo Hanson works within sport and the business sector consulting on leadership, management and Coach development as well as mental toughness and the understanding of one's self and others.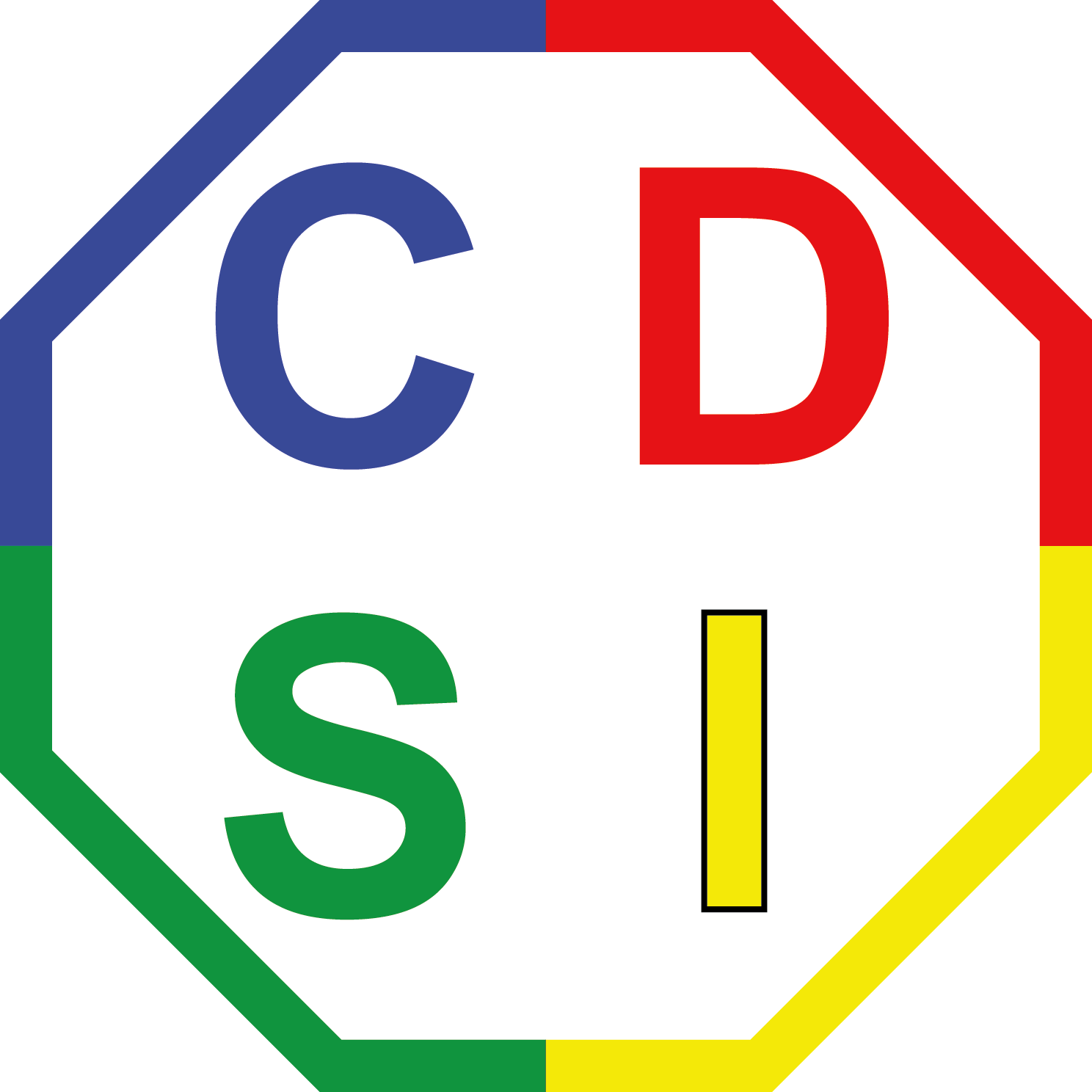 At the core of his work today is DISC Behavioral Profiling. Athlete Assessments has the world's only sporting version of DISC which Bo developed for use with Coaches, Athletes, Sports Administrators and Officials. This in demand sport specific behavioral awareness tool has consistently helped clients improve their performances on and off the field. Through his Team8 business, he also uses DISC with his corporate clients at conferences and in various professional development programs hinged on building self-awareness, improving relationships and mastering communication.
"Sport is played by people, coached by people and managed by people, so it is imperative to get the people side right. And business is no different!"
Bo Hanson
Throughout his career, Bo has worked internationally with more than 40,000 Coaches, athletes and sports administrators from over 40 different sports across several countries including top Olympic, Paralympic, National, Professional, State, and US College teams to improve coaching strategies and performance. Bo Hanson also works with leading Coach Education providers, leadership programs, USA universities, and a network of consultants from the sporting and corporate sector.
Due to his unique knowledge of DISC behavioral profiling and his own Olympic background, Bo Hanson has become a much sought after speaker and has spoken at more than 150 International Sporting Conferences on topics critical for Coaches of all sports to understand. At the core of these presentations is the same philosophy Bo has built his business on which is building self-awareness and enabling people to develop productive relationships with those around them.
Bo specifically discusses a modern approach to coaching and leadership which revolves around athlete and employee ownership accountability, how to create improved team performances and how to use behavioral profiling to achieve sustainable success.
With his practical experience from working with more than 1500 teams, Bo discusses the behaviors of the best teams and identifies how to prevent your program or organization from being derailed by "people issues".
Most recently, Bo Hanson published the ATHLETE TOUGH™ Program, a Handbook and Video Series designed to share his knowledge with both the Coach and athlete in mind. The goal? To get you to take action so you can really learn how to build mental toughness and resilience. Bo Hanson uses his skills and experience to teach you how to become, and stay, ATHLETE TOUGH. You can read more about the ATHLETE TOUGH Program here.
Find out how Bo Hanson can take you or your team to the next level, or book Bo Hanson for your next conference or event TODAY.
What Bo's clients say…
The most valuable thing that I gained from Athlete Assessments was that the understanding of who I was helped me better coach who they were.
Your presentation on resilience, and how you were able to relate your experiences as an elite athlete to what frontline clinicians experience within the healthcare industry, was fantastic. You created energy in the room and connected very well with the audience as you delivered many thought provoking and challenging concepts.
Through this understanding and the guidance of Bo Hanson, we have been able to better connect with our athletes and have more effective communication to get the very best out of each athlete that is possible.
The Team8 program places participants safely outside their comfort zone in a managed environment and provides them many insights about themselves, leadership and their teams. What managers learn about team interdependencies while "coaching from every seat" and preparing for performance will make them better leaders.
It was through Bo's assistance that we found a way to get closer to team synergy. He helped us look deeply into the mirror and build honesty with one another. Ultimately, the trust we created was what provided immense value to the end result.
We had a fabulous day and all staff in their feedback have been overwhelmingly positive about the experience. It has certainly assisted us in developing our 'team' building and care for each other in the workplace and has led to a great deal of conversation and deepening care for each other's individual differences.
Bo's knowledge, expertise and guidance was critical to our success in the Firebirds undefeated premiership season of 2011 and 2015 Championship. He is an integral part of our 'team' and the success of winning we all strive for.
Apart from enjoying an activity we had not done before, we all gained considerable information about ourselves from our experience with Team8 that we are continuing to building on in both our personal and work lives.
Bo is very engaging, upbeat and personable. His presentations are informative and extremely useful for all coaches. It's one thing for coaches to recruit top talent, but it's even more important to find out how to coach them successfully.
The day drew tangible parallels between sport and business and highlighted that no matter how skillful someone may be individually, if they don't work in collaboration with the rest of the team then their effort is not particularly useful.
Right around the time we started working with Bo Hanson and his company, I changed my focus from winning games to really caring about our student-athletes. Ironically as soon as I started caring more about our student-athletes we started winning more games.
Bo Hanson at a glance…
4 x Olympian and 3 x Olympic Medalist
International Coaching Consultant and Director of Athlete Assessments
Worked with more than 40,000 coaches, athletes and sports administrators internationally
Helped more than 700 teams across 41 sports achieve success
Spoken at more than 150 International Sporting Conferences