About Athlete Assessments
At Athlete Assessments we're experts in the people side of sport.
We know sport and live high performance every day.
Co-founded by 4 x Olympian and 3 x Olympic Medalist Bo Hanson, and having celebrated their 10th year in business in March 2017, the team at Athlete Assessments' are best known for their athlete profiling and team dynamics consulting.
But they do much more than just assessments.
Athlete Assessments' services include:
DISC Behavioral Profiling using the world's ONLY sport specific DISC Profiling Assessment which they developed exclusively,

Team Consulting,

Professional Development and Training,

Coach Consulting,

Performance Reviews,

Keynote Speaking.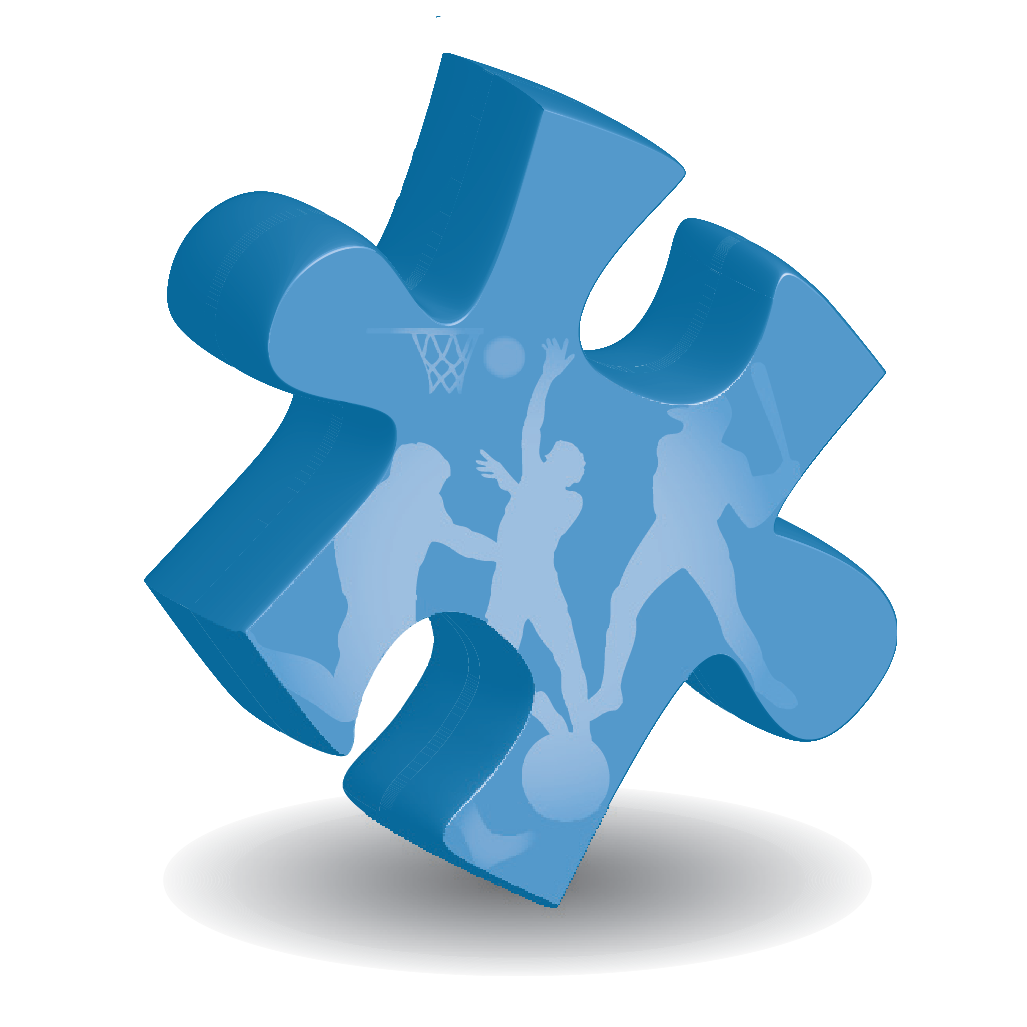 Sport is an opportunity to be your best. At Athlete Assessments, we want to help you achieve that. Find out why the top universities, national, Olympic and professional teams rely on Athlete Assessments to get ahead and stay ahead. Visit athleteassessments.com now.
About DISC in Sport
When so many other factors in sport or in business are very similar, it is how well the 'people side' is managed that differentiates the mediocre from the truly great. DISC Profiling builds the self-awareness you need as a Coach, an athlete, or sport professional to take your performance to the next level. To get ahead and stay ahead.
That's why Bo Hanson has developed the world's only sport specific DISC Profiling system.
DISC can be used to develop your emotional intelligence and understand how to consistently achieve your best results as an individual and with others. Athlete Assessments' DISC Profiles use proven techniques based on decades of behavioral research and are created and used specifically for sport. Each assessment includes a 12-minute online survey and results in a personalized DISC Profile Report (with summaries for easy use). It details the individual's personal style, strengths, limiting behaviors, communication preferences and the environment they perform best in.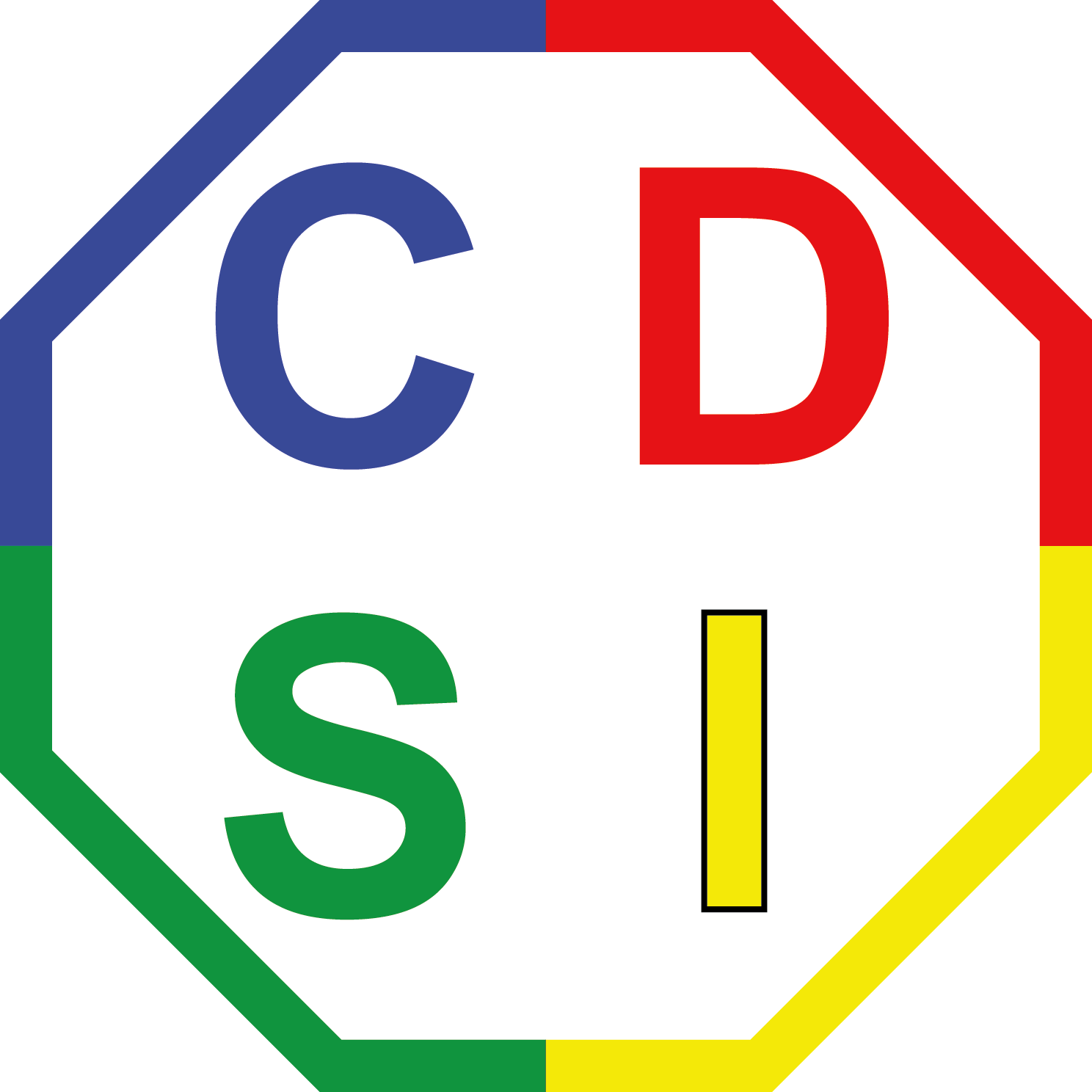 DISC's primary purpose is developing self-awareness and providing a framework to understand, then build effective relationships with others.
Why is this important?
Because in sport, what differentiates the best is never just physical or technical ability. Instead, it is who has the best mental, emotional and relationship skills. (The 2008 Olympic Study showed the top factors contributing to medal and PB performances, were a strong Coach-athlete relationship, and a high level of athlete self-awareness).
DISC Profiling provides practical strategies to improve performance through:
Developing self-awareness

Effective communication

More productive relationships

Tailoring coaching, and

Identifying how each person contributes their best.
As Joe Gibbs said:
"You don't win with X's and O's. What you win with is people." 
DISC Profiling is the fastest and most effective way to develop the 'people side' of sport.
Its applications range from improving team effectiveness and interpersonal relationships, to leadership development, to recruitment and professional development plans.
Athlete Assessments is also the trusted brand behind ATHLETE TOUGH™, a Handbook & Video Series designed to deliver proven strategies on how to be mentally resilient and ensure your athletes never give up, never quit on their team and never quit on themselves. Find out more here!
Athlete Assessments is trusted by some of the BIG names in Sport.

What do our clients say?
The most valuable thing that I gained from Athlete Assessments was that the understanding of who I was helped me better coach who they were.
Through this understanding and the guidance of Bo Hanson, we have been able to better connect with our athletes and have more effective communication to get the very best out of each athlete that is possible.
It was through Bo's assistance that we found a way to get closer to team synergy. He helped us look deeply into the mirror and build honesty with one another. Ultimately, the trust we created was what provided immense value to the end result.
Bo's knowledge, expertise and guidance was critical to our success in the Firebirds undefeated premiership season of 2011 and 2015 Championship. He is an integral part of our 'team' and the success of winning we all strive for.
Bo is very engaging, upbeat and personable. His presentations are informative and extremely useful for all coaches. It's one thing for coaches to recruit top talent, but it's even more important to find out how to coach them successfully.
Right around the time we started working with Bo Hanson and his company, I changed my focus from winning games to really caring about our student-athletes. Ironically as soon as I started caring more about our student-athletes we started winning more games.
"Coach Education and development is a key component of our work. We are dedicated to making a significant difference to sport in our home country, Australia, and across the world," Director, Bo Hanson.
In 2016 alone, Athlete Assessments worked with four clients who won Division 1 National Championships within the NCAA (Tennis, Golf, Basketball and Rugby) and with the Queensland Firebirds who won their third ANZ Championship. A client Athlete Assessments had worked with for the past six years.
"At Athlete Assessments, our mission is Performance through People – Valuing the 'people side' of sport as the primary driver of performance," Director, Bo Hanson.
Set yourself up for success!
Want to know more? Sign up to our Newsletter and receive our FREE Resource Pack.